Welcome to SuperDive.
The new Diving Center in Tossa de Mar's but with more than 20 years' experience diving here.
In Superdive, we love to dive. We are passionate about the well-made things and we provide always the most comprehensive and accurate training. We want you to respect and take care about the marine life.
We want to provide you with personalized service, always in small groups and quality teaching. We want to transfer to you everything that we have learnt during our scuba diving journey.
We love the macro life and the not so macro. The elegance of the John Dory Fish and the shyness of the Mola Mola, but specially and above all this, we are in love with seahorses, from head to tail.
Finally, we are what we have always wanted to be and our passion for what we do is what makes us different. Photosubs, pro's, amateurs, recreational, teks … This is your house. Looking forward to meet you!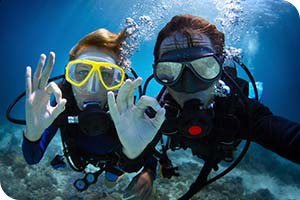 Are you ready to live an unique and unrepeatable experience? Discover with us the thrilling diving world, always by the hand of the best professionals… +info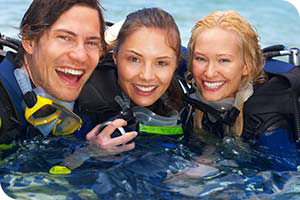 Whether you want to start in the world of diving, or if you want to continue training, we have all the courses and specialties PADI… +info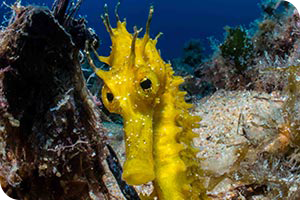 We are the only diving center in the world that offers the PADI Mediterranean SeaHorse Expert speciality. In addition we have specialities in courses of phototosub, apnea, dry suit… +info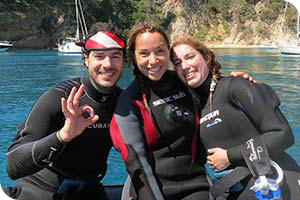 We go diving every day of the year. We guide you in small groups, singles, boat trips, night dives and even the most fun themes… +info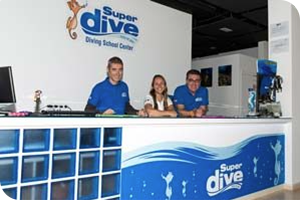 We have the most newly-made facilities of Tossa de Mar. With huge spaces to change you, classrooms for training, photosub area, showers, soap, hair dryer, lockers… +info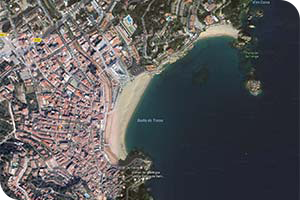 Our star dive is La Mar Menuda. Suitable for all levels and always different. But we also have many others that will surprise you. Do not miss them.