Are you thinking about changing your life?
Would you like to be a diving instructor but you still don't know how to dive?
Do you want to work in exotic places like Maldives, Philippines or Thailand?
With our professional career plan, you can become a PADI instructor within 1 year (twelve months), even if you have no previous diving experience. It is a personalized plan that we adapt according to the skills and needs of each student and with it, you will be able to become a perfectly trained PADI diving instructor in a very short time.
We adapt ourselves to your schedules and availability, and we will work side by side to pass all the courses involved, until you become a PADI certified professional and this will allow you to work anywhere in the world.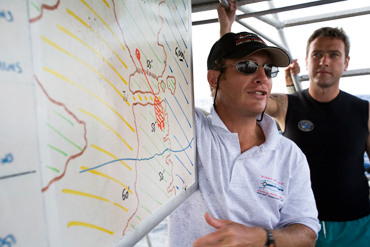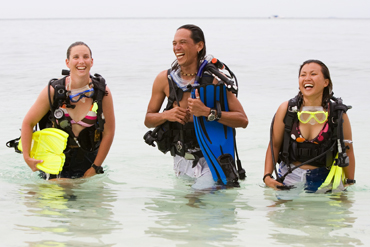 We have designed different career plans, so you only need to find the one that suits you better. All plans include the annual diving insurance and, in addition, once you achieve the first level of leadership (PADI Divemaster) you will collaborate with our staff doing professional internship. In this way you will get all the necessary experience to become a PADI Instructor.
Professional Career Plans
Pro Career Plan
Diving equipment in property
If you are already a diver and you have any of these levels, do not hesitate to ask us how we can adjust this program from your current level to PADI Instructor level.
Do not include: PADI fees